Your proven business software is one of your most important assets!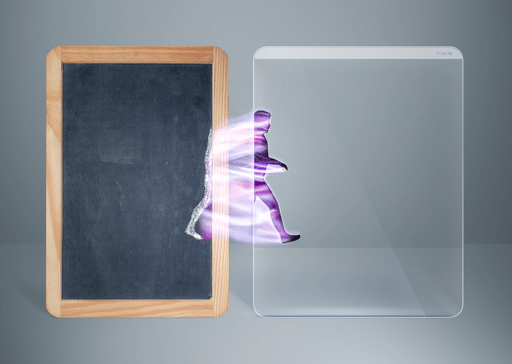 Don't waste opportunities for further development...
Contact us now to get your free analysis
fecher has modernized business software for its clients for more than three decades. It's obvious: Your legacy software is not a relic of the past; it is a key business asset containing decades of your company's business expertise.
Despite the coming and going of IT platforms, it's important that the industry expertise contained in those lines of code is preserved for the long term.

How do we accomplish this? Quite simply: To modernize older business software, we offer clever services for the highly-automated migration to more modern platforms. For example, our application modernization services can migrate your Gupta or VB6 based solutions to .NET. Or, we can give your desktop applications a new browser interface. If you prefer, we can do both at the same time. To find out more about the key services we provide:


Request your free analysis today!
Application modernization projects by fecher are conducted using a structured process and at a fixed price. Take the first step today: make an appointment to obtain a rough analysis that will enable us to send you an initial cost estimate for your solution. 
Get in touch
Project Report:
Web enabling turns recruiting software into a platform-independent browser-based application
The objective was to provide a 20+ year-old complex Windows application that had grown significantly over the years with a modernized interface that is elegant and streamlined as well as highly intuitive so that current users can easily find their way around.
The solution should also only require a single version to run on Windows, Mac, Linux and smartphones - in the office and on the road. Additional requirements were: no code rewrites, no loss of functionality and most importantly no loss of client-specific customizations.
Think this is impossible?
Read how we accomplished it: